Numerical Min∂s
™
Solutions for Finance, Science & Technology
About Numerical Min∂s
™
Numerical Minds is the trading name of Mysia Limited, a UK company formed in 2002 to deliver quality software solutions to clients in the finance, science, technology & industrial sectors.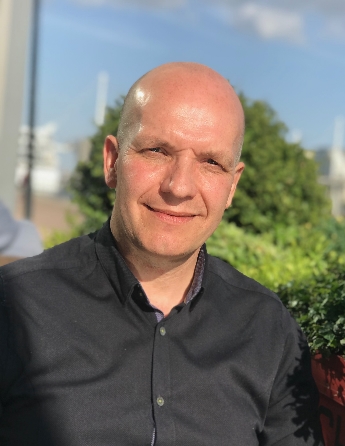 Gregory Glinski
Founder & owner Gregory Glinski has delivered software projects to a wide range of clients from global financial institutions to SMEs in the science, technology and engineering sectors. His background places him in a strong position to undertake technically demanding projects with highly complex logic & numerical content, across disciplines from business & finance to science & technology. He always keeps pace with the latest advances in software technology & is currently investigating the true value of emerging disruptive technologies such as Blockchain & Artificial Intelligence for real-world business use cases.
After originally qualifying as a Mechanical Engineer he started his career in the utilities, introducing new technology, computing & telemetry systems to modernise & transform technical processes & working practices. Moving to focus on software development, he worked at the University of Greenwich on government funded computing research projects as a member of a selected group of industrial & academic partners. He has published numerous papers & spoken at international conferences on the subject of computational simulations for manufacturing processes & delivered projects for industrial partners & research organisations including the National Physical Laboratory.